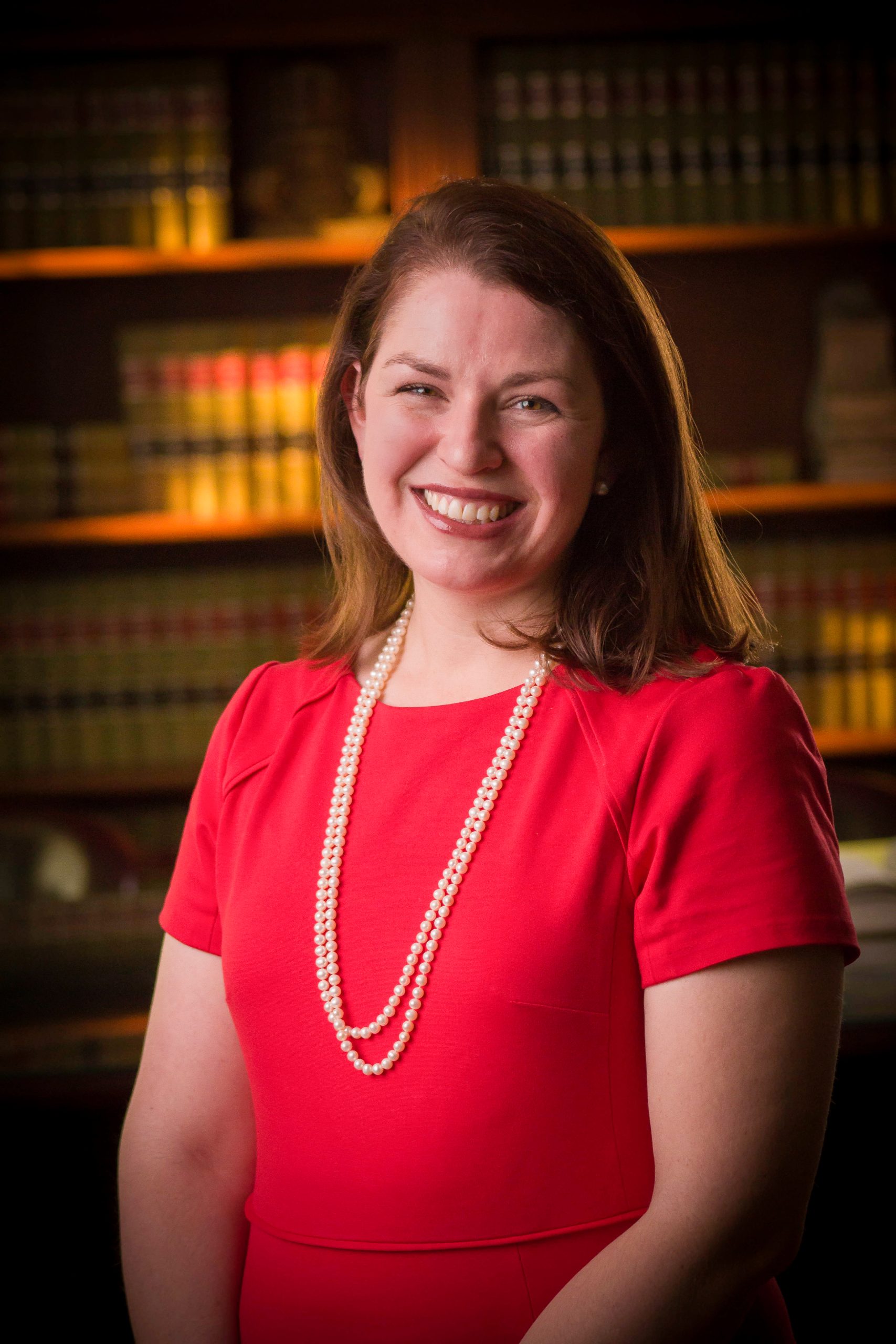 Audrey L. Haydon
Prior to joining McCoy & Sparks, Audrey was a partner with the law firm of Haydon Law, PSC where she practiced alongside of her father, Ben Haydon. Audrey has the largest Worker's Compensation practice in the area.
A Bardstown native, and 8th generation Kentuckian, Audrey returned to Bardstown in 2010 where she had dedicated herself to representing injured worker. She is a graduate of Georgetown University and American College of Law in Washington, D.C. Since 2016 Audrey has been named "Rising Star" by Super Lawyers, a distinction only given to just 2.5% of attorneys. In addition, she was elected as incoming chair for the Kentucky Bar Association's Workers Compensation Section by her fellow attorneys. Audrey is a Board Member of the Kentucky Workers' Compensation Education Association where she speaks on issues related to injured workers.
Audrey lives in Bardstown with her husband, Jacob Blackmon, and their three daughters. Audrey will continue representing injury workers and will also practice in the area of Personal Injury and Wrongful Death law.
Rated by Super Lawyers
loading …