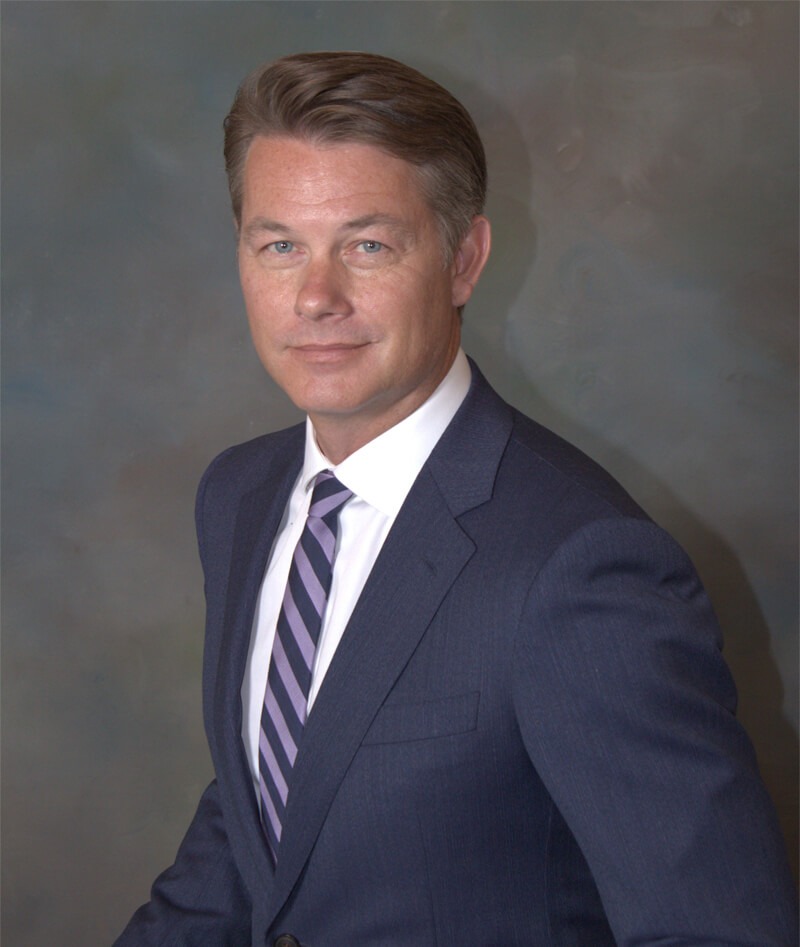 Keith A. Sparks
Partner
FIGHTING FOR THE UNDERDOG FOR NEARLY 20 YEARS
McCoy & Sparks boasts a reputation for exceptional client services. Attorney Keith A. Sparks has always had a passion for fighting for the underdog. He focuses his practice on representing those that need the most help. Keith grew up in the mountains of Eastern Kentucky, and saw firsthand how the powers that be can strip people of basic rights. He was drawn to the legal profession because he felt the need to fight for something just. Keith began winning mock trial competitions in high school and went on to college at UK where he was elected Vice-President of the student body, and then accepted into UK's College of Law.
Keith practices in the area of personal injury litigation and criminal defense with an emphasis on wrongful death and automobile accident cases. He served as lead counsel on a $3.5 million wrongful death and bad faith case, and has helped his clients recover millions of dollars from injury and death cases. If you are looking for someone with experience, passion, skill, and local know-how, Attorney Keith A. Sparks is an excellent choice.
In 1996, Attorney Sparks graduated with his Juris Doctorate from the University of Kentucky College of Law. This educational background gave him the foundation of his legal career, one that has been built upon by years of professional experience and personal work in his community.
COMMITMENT & HARD WORK
Living and working in Bardstown has allowed Attorney Keith Sparks to develop personal relationships with the people that live here. This gives him a keen understanding of how to get things done for his clients. He takes the time to understand his clients so each case can benefit from his commitment.
Former Assistant Prosecuting Attorney, 1997-2000
Member Kentucky Bar Association
Elected by his peers to the Board of Governors for the Kentucky Justice Association
Montessori Board of Directors
President of Nelson Youth Soccer Association
Recreational League Youth Soccer and Basketball Coach