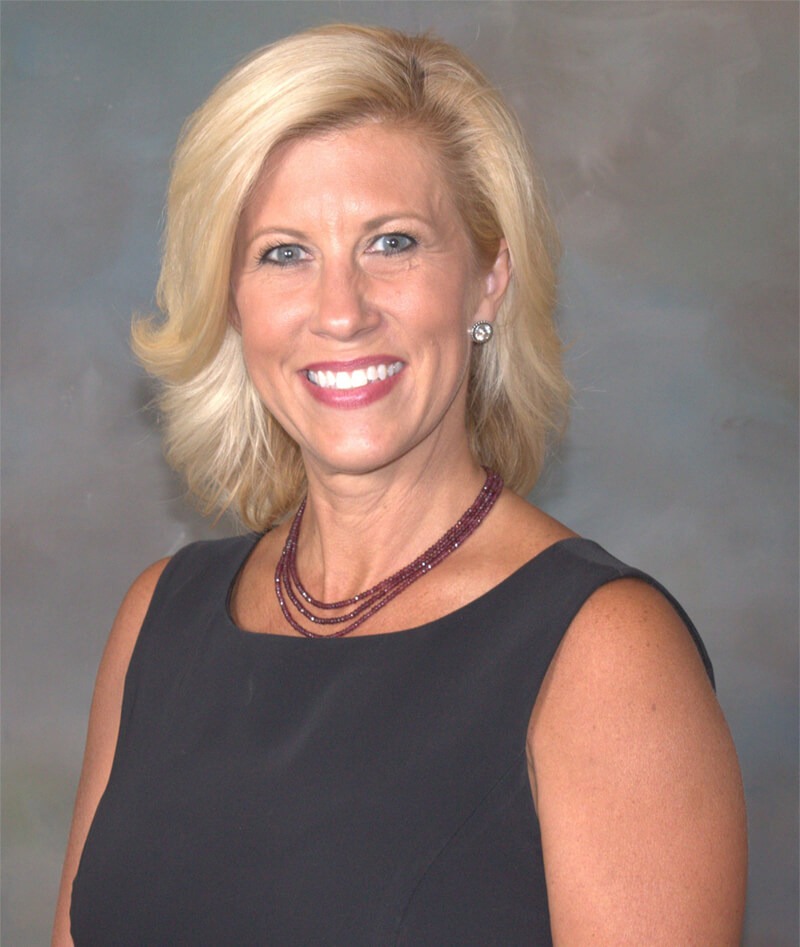 Michelle Buckley Sparks
Partner
PERSONAL & PROFESSIONAL EXPERIENCE WORKING FOR YOU
As a native of Bardstown, Michelle returned home after graduating with her Juris Doctorate from the University of Kentucky College of Law in 1995. She practiced extensively in the area of domestic relations before committing her practice to personal injury litigation and criminal defense, as well as issues related to family law, including uncontested divorces.
By offering the dedicated services of a large firm in a community office, Michelle is able to extend personalized attention to your case needs. At McCoy & Sparks, our lawyers focus on results, and we have a reputation for client satisfaction.
AWARD-WINNING REPRESENTATION
Attorney Michelle Sparks has been awarded best lawyer for six years in a row, ever since the category was created, from the Kentucky Standard. This honor is based on her reputation in and out of the courtroom.
In Michelle's years in practice at McCoy & Sparks, Michelle has helped win clients the largest injury verdict in Nelson County, at $4.3 million in damages. She has also been part of a legal team that is responsible for recovering over $15 million in judgments and settlements.
HELPING CLIENTS THROUGHOUT NELSON COUNTY
Having a dedicated Bardstown lawyer on your side can help you in or out of court, no matter what your situation. At McCoy & Sparks, we offer comprehensive service to clients throughout Kentucky, including Bullit, Washington, Marion, Larue, Spencer, and Nelson Counties.
Kentucky Bar Association
Kentucky Justice Association
Nelson County Bar Association
United Way of Nelson County Board Member
Bethlehem School Board Member