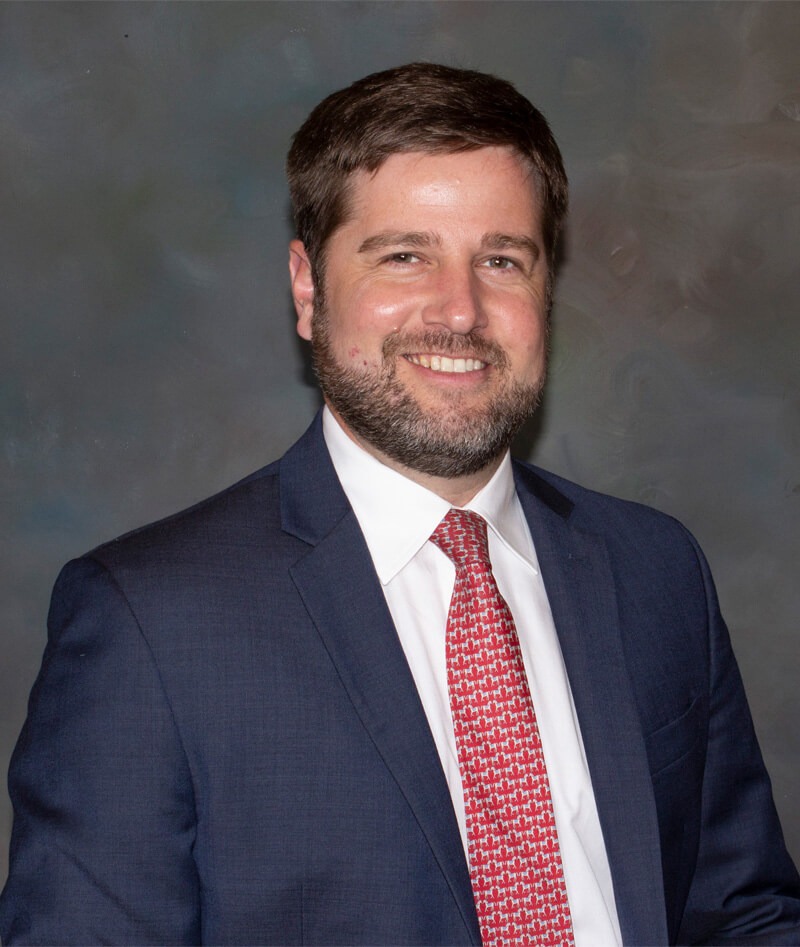 Mike Niemietz
Partner
Michael W. Niemietz grew up in Southern Illinois. After attending the University of Illinois, he pursued his legal studies at the University of Kentucky College Of Law. After graduating, Mike began his legal career by clerking for a well-respected Circuit Court Judge. He then gained valuable court-room training working for the Louisville Metro Public Defender Office.
In 2008, Mike was recruited to join a Louisville firm specializing in health care and subrogation liens. He spent 6 years helping insurance companies, and corporations with issues in the complex world of subrogation enforcement. While he enjoyed the work, Mike yearned to return to the courtroom and to help everyday people again.
Mike joined McCoy & Sparks in 2014. He and his wife, Annie, now live in Bardstown, his wife's childhood home. Mike is committed to serving the community and individuals with legal issues with respect, compassion, and zealous advocacy.
Member of the Kentucky Bar Association
Nelson County Bar Association